shaniasupersite.com
Miscellaneous 20

Click on thumbnail for full size
If some images don't appear, click reload/refresh page
Shania & Frederic attending a Professional Bull Riders event at Madison Square Garden in New York City (1/8/17)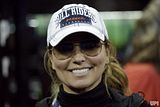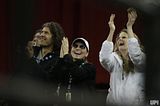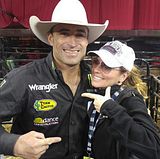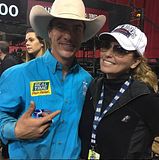 Shania out and about in New York City (1/9/17)
Soaking up some culture in New York... and snow!


Shania promoting new music (1/15/17)
Happy Sunday everyone! Can't wait to share new music in 2017...some big notes coming your way!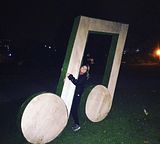 Shania and Stella McCartney at the Cotton Club in New York City (1/18/17)
Fabulous night @stellamccartney


Shania working on music in her home studio (2/15/17)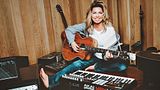 Shania walking to Nippers Beach Bar & Grill in Great Guana Cay, Marsh Harbour, Bahamas (2/23/17)
A little trip to Nippers after a walk on the beach.


Shania and her dog Melody at her home in the Bahamas (2/28/17)
Cuddles on the couch... more into it than it seems. :)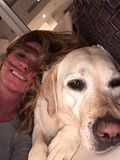 Shania out and about in Philadelphia, PA (3/15/17)
Feeling chilly in Philly today!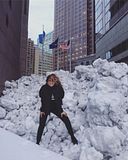 Shania attending Pittsburgh Penguins vs. Philadelphia Flyers hockey game at Wells Fargo Center in Philadelphia, PA (3/15/17)
Getting a pizza the action!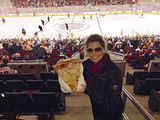 Shania out and about in Miami/Key West, FL (3/21/17)
Traded in the horse for a two wheel drive!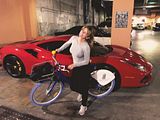 Shania promoting World Water Day (3/22/17)
Post your "W" for @drop4drop. Together we can make a difference #W4Water #WorldWaterDay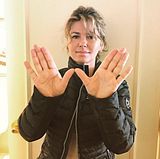 Shania at Jan Smith Studios in Atlanta, GA (3/24/17)
From @mamajanmusic: Nothing but huge respect and love for this one! @shaniatwain in da' house!
#mamaonduty #musicislife #musicmatters #weberockin #realsanga #atlanta #jansmithstudios


Shania having dinner at Chuck's Seafood Restaurnt in Fort Pierce, FL (3/24/17)
pictured with owner Peter Angelos and a restaurant employee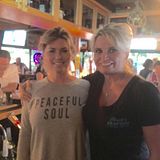 Shania attending Carrot Top show at Sunrise Theatre in Fort Pierce, FL (3/24/17)
From @carrottoplive: So awesome having my friend @shaniatwain tonight! Sweetest!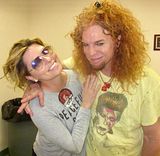 Shania attending Miami Open tennis tournament at the Tennis Center at Crandon Park in Key Biscane, FL (3/25/17)
Good times today meeting the awesome Stan Wawrinka, and talented swiss singer Bastian Baker.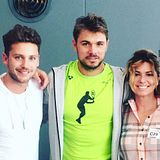 Shania & Frederic watching the tennis match between Roger Federer (SUI) and Frances Tiafoe (USA)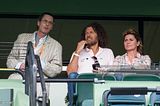 Shania on "The Late Late Show With James Corden" at CBS Television City in Los Angeles, CA
to promote new music and her concert at Stagecoach Festival (4/18/17)
Video Clips HERE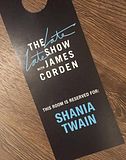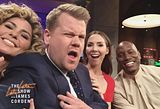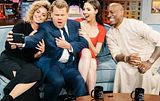 Miscellaneous - page 1 Miscellaneous - page 2
Miscellaneous - page 3 Miscellaneous - page 4
Miscellaneous - page 5 Miscellaneous - page 6
Miscellaneous - page 7 Miscellaneous - page 8
Miscellaneous - page 9 Miscellaneous - page 10
Miscellaneous - page 11 Miscellaneous - page 12
Miscellaneous - page 13 Miscellaneous - page 14
Miscellaneous - page 15.....Miscellaneous - page 16
Miscellaneous - page 17>.....Miscellaneous - page 18
Miscellaneous - page 19